Definitely worth a visit if you are in the vicinity of London in the next year. Impressive in scale and in detail. Fascinating way to get an overview of future development plans in London and the current extents of the city centre.
Whole set: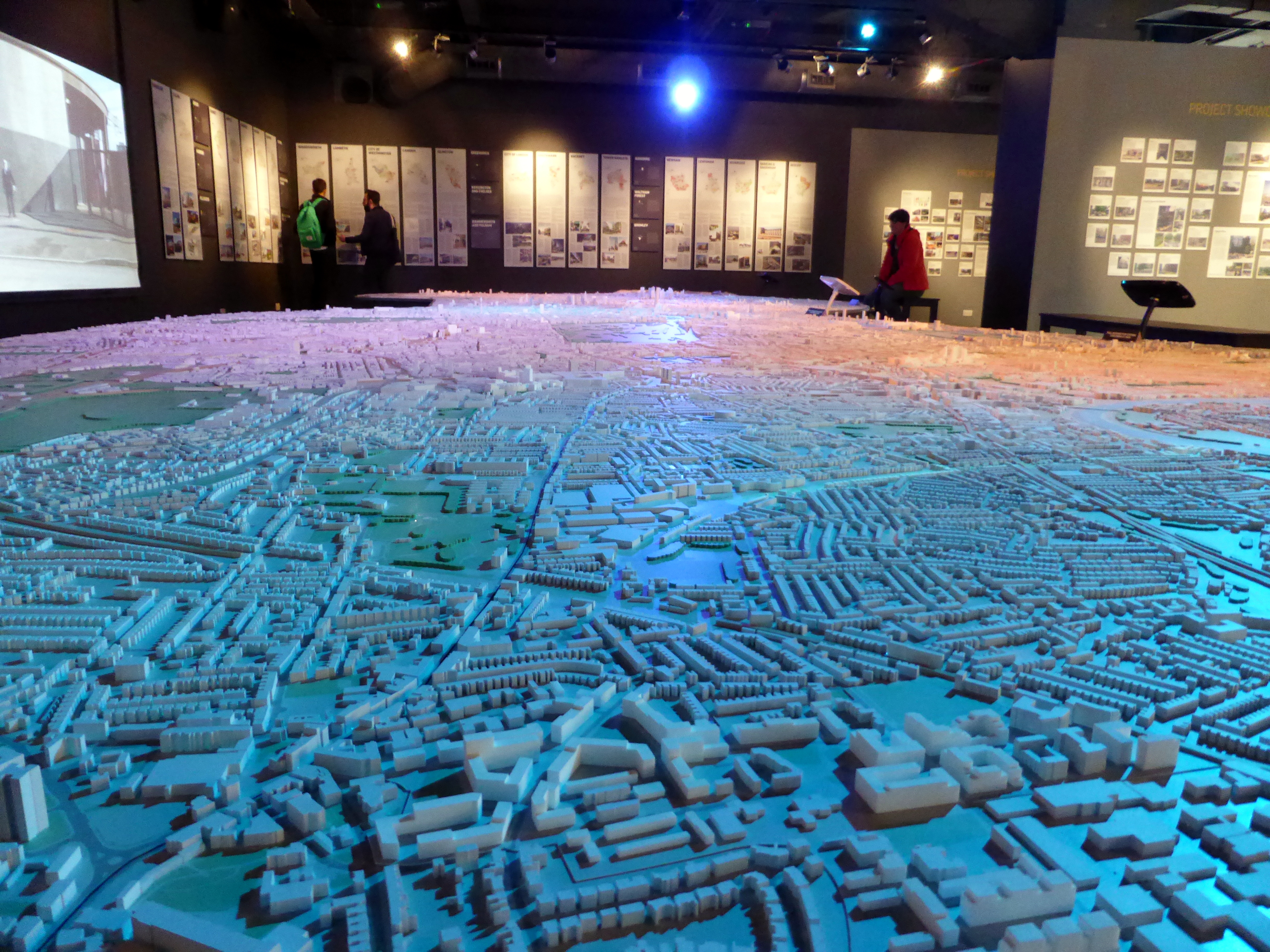 Shard, London City, Tower of London, and Tower Bridge: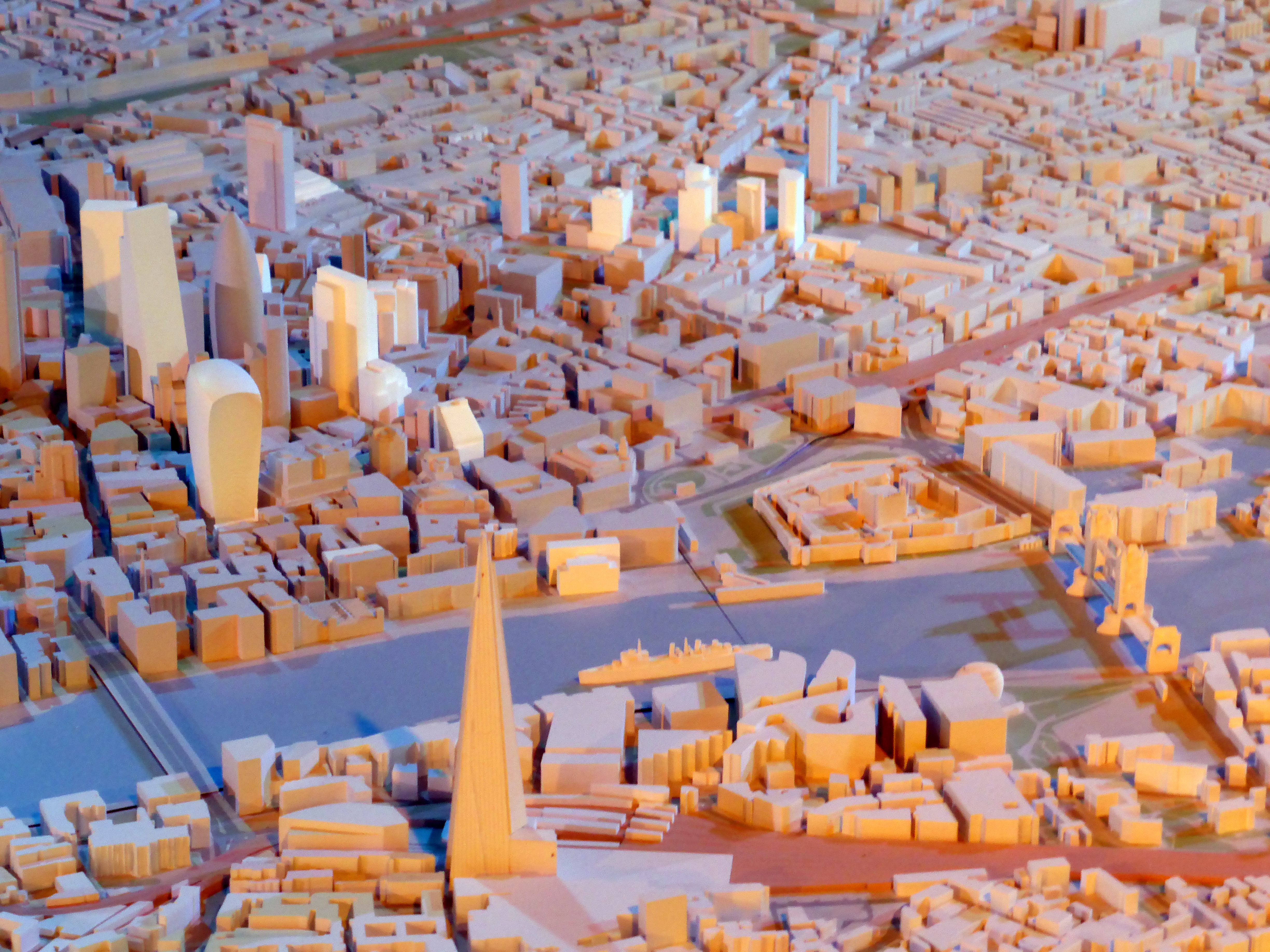 Tower of London and Tower Bridge: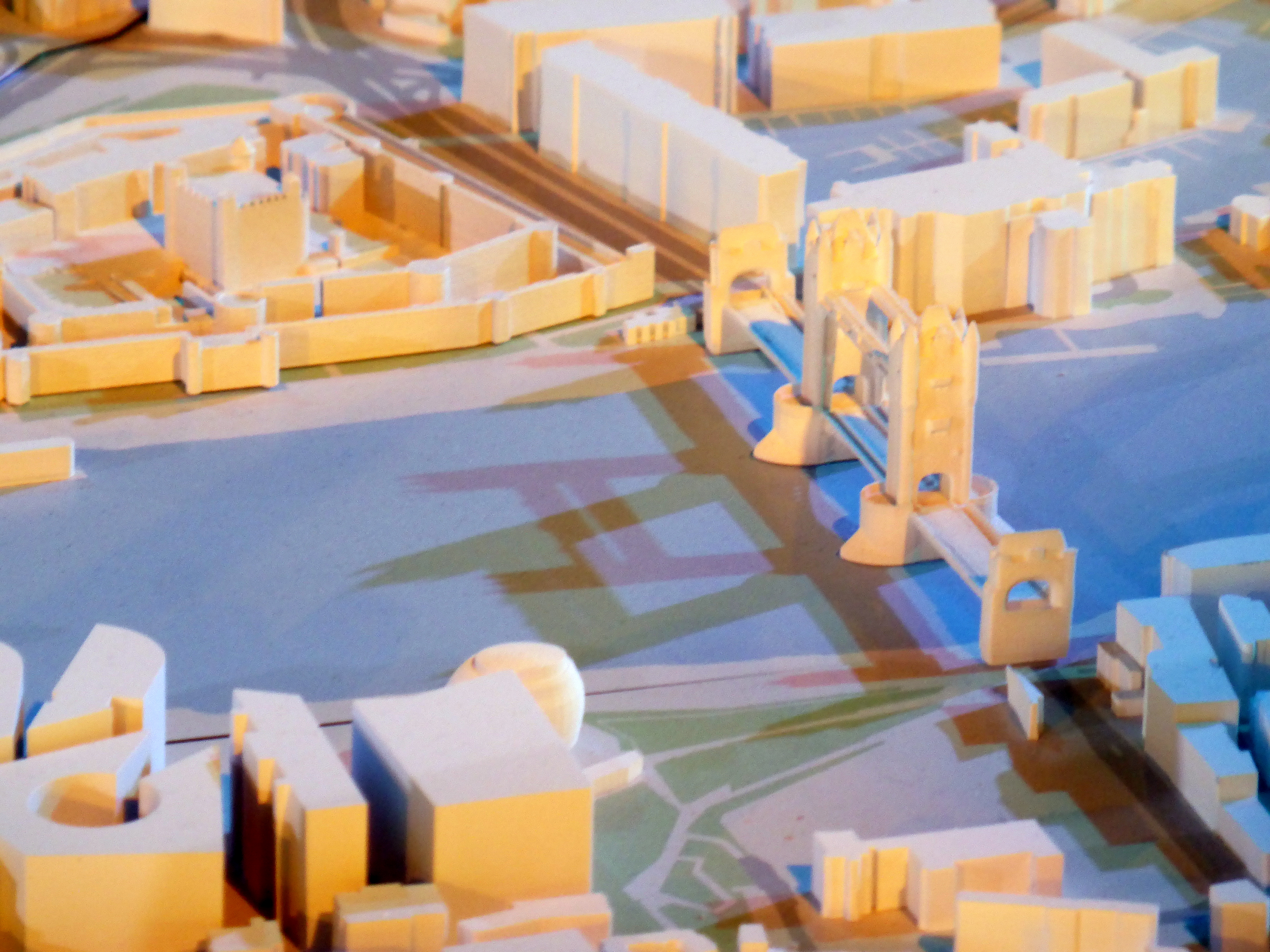 Canary Wharf, the O2, and the Skyline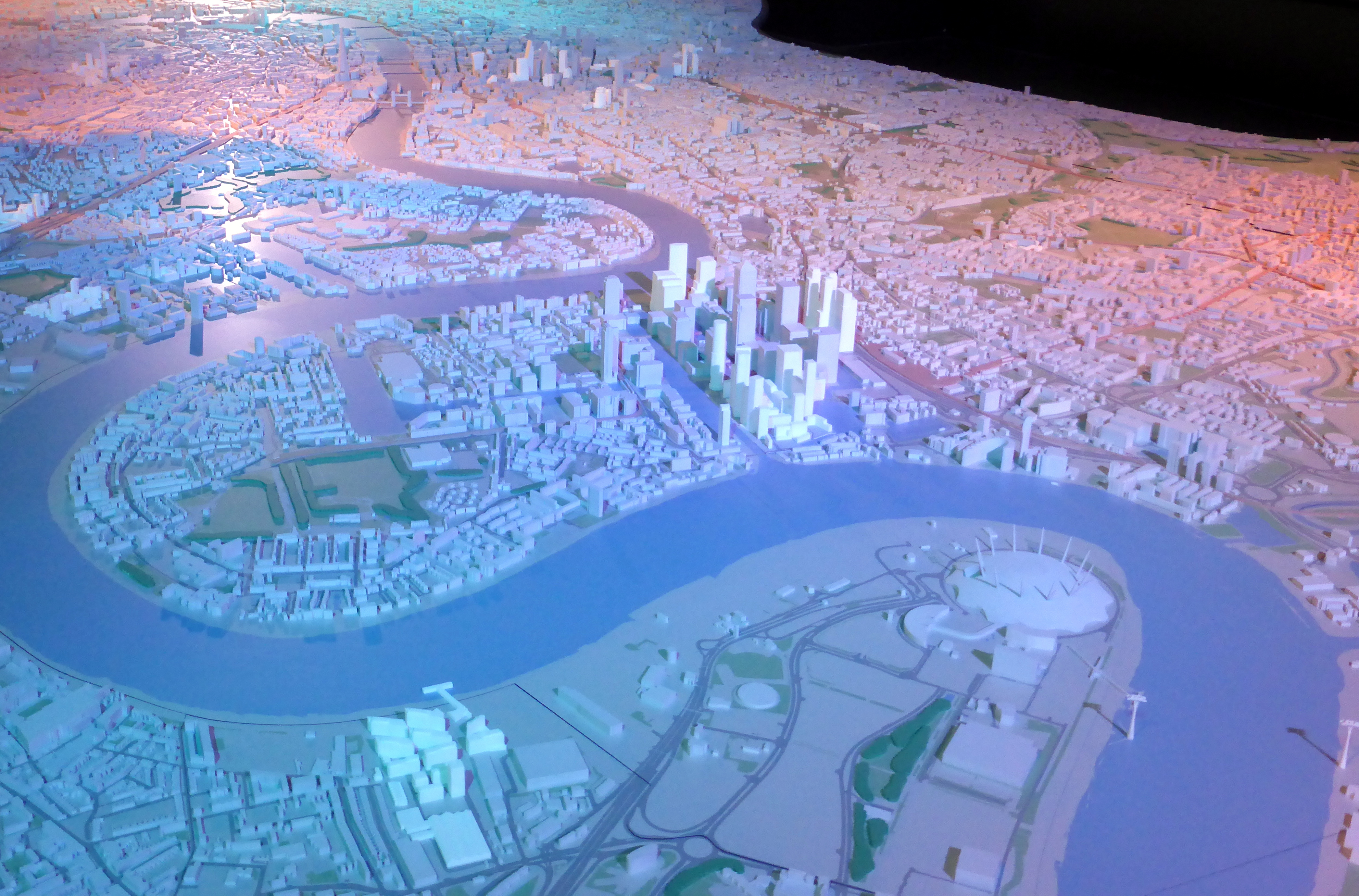 Visiting is free and the venue also has interesting displays if you are into architecture.
Opening times:
Mon – Fri: 9.00am – 6.00pm
Sat: 10.00am – 5.00pm*
Runs from:
23 Apr 2015 – 23 Apr 2016
With full interactivity available from: 21 May
More information at:
The Building Centre