Posted: 2018-06-20
Save as a text file ending in .xml like qgis_scales.xml
These are the scales OpenStreetMap tiles are rendered in for 96 dpi, so the map will look sharp on most monitors. These are the scales for the zoom levels.
The xml file can then be loaded into the project from:
Project> Project Properties...> General> Project scales
Example:
1,000,000 (QGIS default):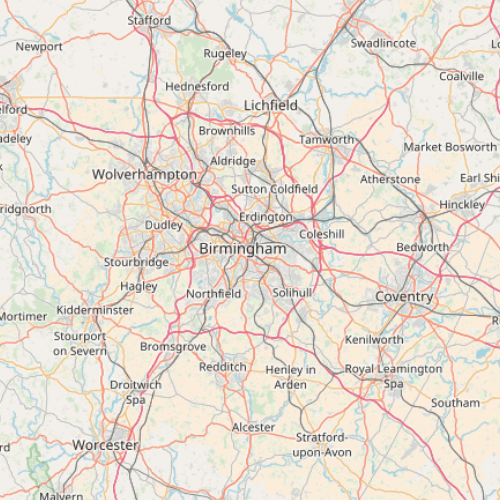 1,083,357 (OSM wiki):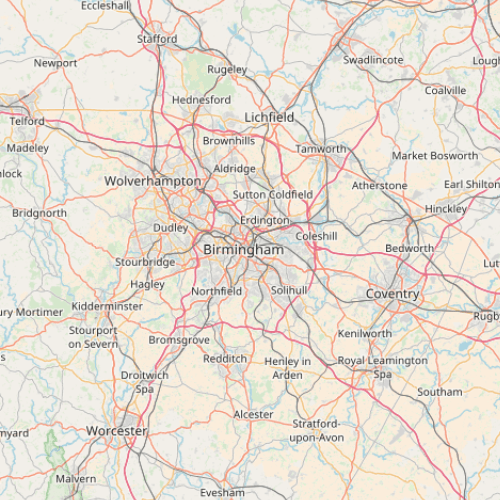 1,155,584 (From: 3liz):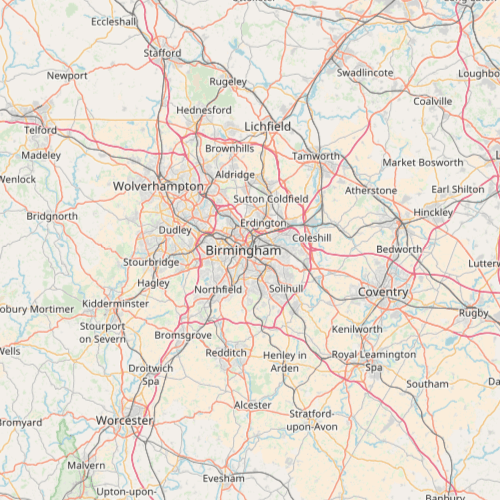 Scales from:
OSM wiki
Zoom scales.